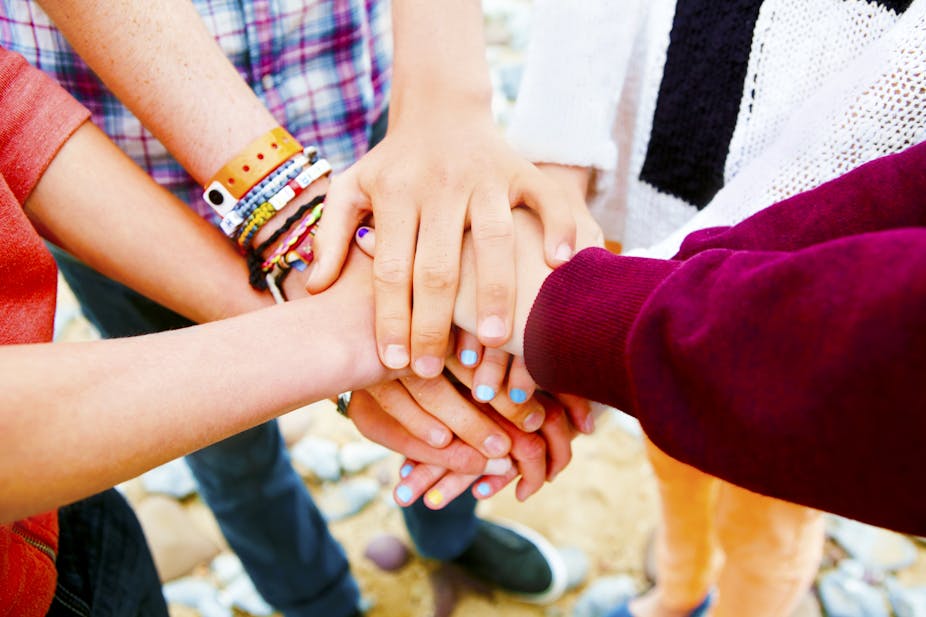 What Makes You a Fantastic Friend?
Be a good listener.
Be helpful.
Show you care.
Cheer friends up if they're feeling sad.
Include friends in games.
Be honest, polite and respectful.
Sharing and taking turns.
How Do You Keep Friendships?
Spend quality time together.
Share your feelings with each other.
Be supportive and listen to each other.
Try something new together.
Sometimes friendships change so it's a good idea to have a wider circle of friends.